David Essuman
Realtor | Mentor | Speaker
Featured Credentials
Click for more
Starting Franchises from the Ground Up
Business & Life Consultant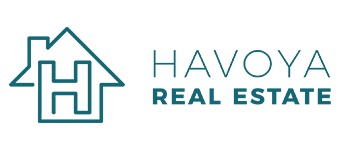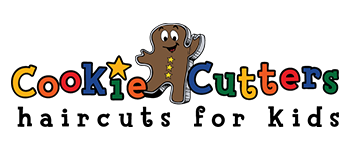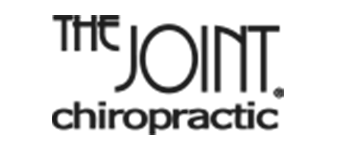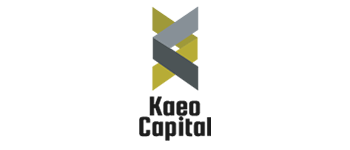 David was an excellent friend throughout the process. He was very experienced and always knew what to do. I wish he was the one showing the house, rather than other agents because David was so good with people and would likely have sold the house better. He was easy to reach and always quick to respond.
Ryan R.
David was the listing agent and we contacted him about the property and he was very knowledgeable and very professional with the offer and closing. David is a great realtor. He pays attention to detail and is quick to get back to you. I would definitely use David again.
A. Miller
David was very transparent with us. His speedy and clear communication
made the buying process much easier and comfortable.
Dana B.
Way to go David! David's expertise and counsel helped us make the best decisions throughout our purchase process. He was willing to make it possible to see places and talk things through even though we have a crazy, nontraditional schedule. The care and attention you get from David is top notch.
Jeremy H.
We love David and will definitely be working with him again in the future! He may always be on the run, but he makes time for you anyway. You'll never have a question he can't help you with!! 5/5 stars.
Joy H.
David is excellent in every way! Very knowledgeable, friendly, responsive to texts/emails/phone calls, listened to our wants, positive, … the list of accolades goes on and on!
Mark B.
David would respond immediately. He also showed us homes that were tailored to what we were looking for. His examples were much closer to what we were searching for. We appreciated his honest opinion about the attributes of what we were seeing. He made us feel that our needs were worth finding in our new home. We appreciate David's contacts for reliable, professional, and efficient vendors throughout the buying process. We are thankful for his help guiding us through this process with his team! Takk skal du ha
K. Bolliger
David is a true professional. Always attentive, prompt, knowledgable, patient, thorough…I can't say enough about the positive experience we had working with David. We will absolutely use David for any real estate need we have in the future.
Brittany F.
David made purchasing a home a breeze! He was with us every step of the way and made sure we knew exactly what was needed. I can always trust him with his honest opinion and he really went above and beyond when it came to closing on a good deal and making sure everything was well taken care of. I know I'd recommend him to anyone because I already have!
Lisa and Nathan K.
David is an absolute professional with supreme knowledge of the real estate market. We will definitely use David for any future real estate need we have.
Barry F.
This was my third sell with David Essuman, besides two previous purchases. He has sold all three of my properties in less than a month and helped me find the places that worked best for me in less than a week each time. from my perspective he is seriously the best and is excellent at helping to make either process a fun and smoother transition. He is an easily likable guy with positive energy.
I would highly recommend him!
Annie D.
David seemed very in touch with the  investment property market and was very knowledgeable. Every question we asked he had an answer for and research to back it up. He was also very personable! We have enjoyed working with David. He is on top of things always and is so accessible.
Larry and Gina J.
Full Service
Real Estate


Brokerage & Franchising
David owns and manages Havoya Real Estate, a full service real estate brokerage and is an active investor in real estate and franchising. That includes Buying, Selling, Investing, & Property Managment. Reach out today!
Reviews
Messages From the
Inspired
As good as they come
David and his team at Havoya RE are as good as they come! With as complicated and difficult as buying or selling real estate can be, David's expertise and knowledge ensure a smooth process from start to finish. I highly recommend David!!
– Chris Sparks | Facebook
Amazing to work with
David is amazing to work with and really knows his stuff!!
– Trevor Maddux | Facebook