Coaching
View my Coaching &
mentoring

Plans
After spending nearly a decade helping clients invest in real estate and franchising opportunities, David knows what truly is essential when it comes to analyzing potential investment opportunities. It's not always about the value an investment might bring to a client, but what investment best aligns with a client's overall goal. Allow me to get to know your strategic planning, accountability, revising & restructuring goals, and answer any questions you may have. View my available coaching plans below.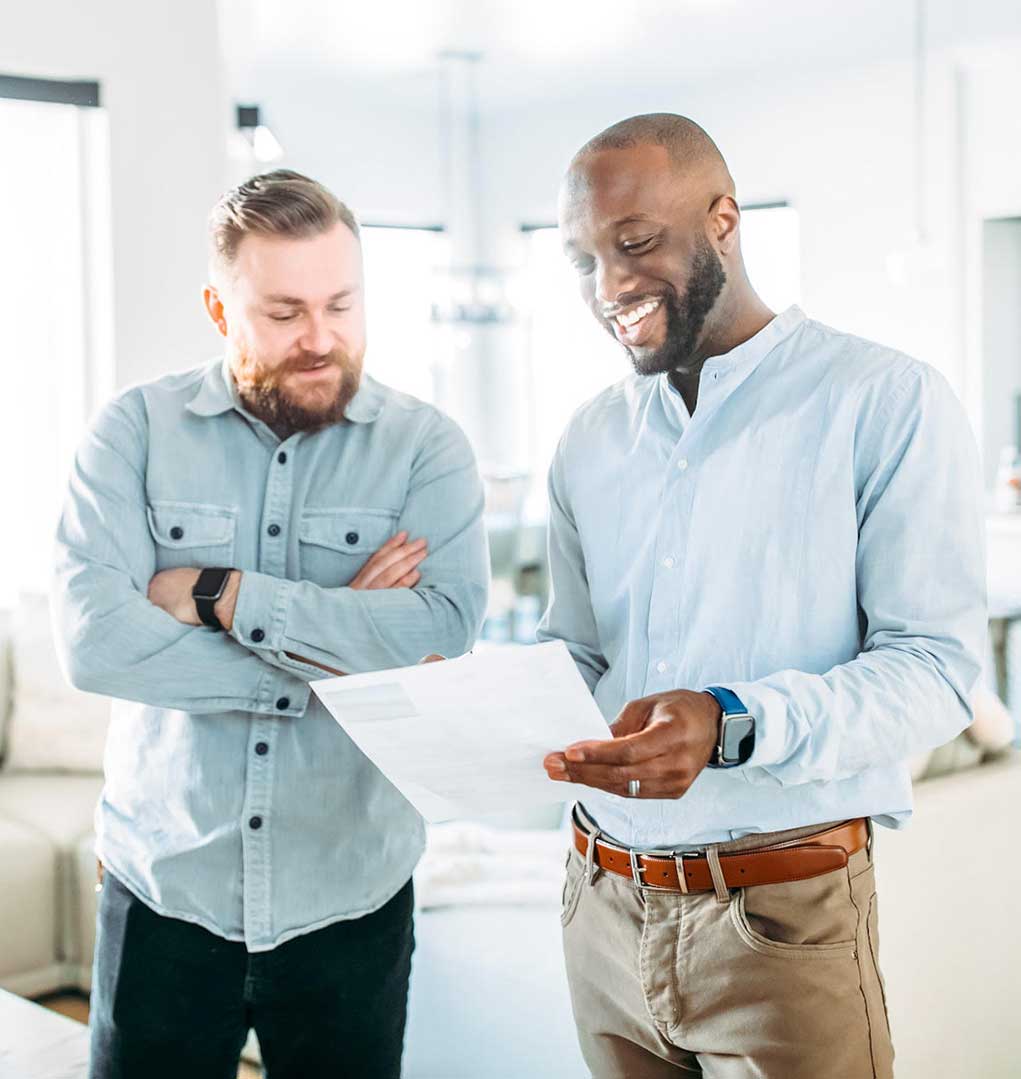 1 Coaching session for 15 minutes a week.
1 Coaching session for 30 minutes a week.
1 Coaching session for 1 hour a week.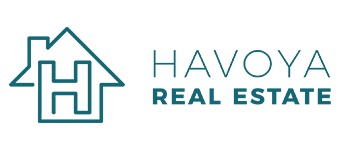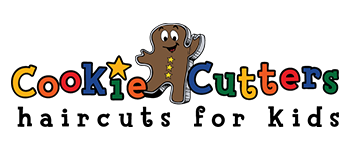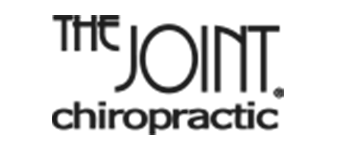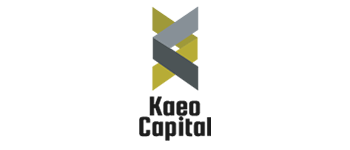 "Whether it's finding your dream home, franchising opportunities or mentorship — we can make it happen. "
— David Essuman