Franchising
owning & operating a
thriving

Business
A franchise enables you, the investor or franchisee, to operate a business. You pay a franchise fee and you get a format or system developed by the company (franchisor), the right to use the franchisor's name for a specific number of years and assistance. For example, the franchisor may provide you with help in finding a location for your outlet; initial training and an operating manual; and advice on management, marketing or personnel. The franchisor may provide support through periodic newsletters, a toll-free telephone number, a website or scheduled workshops or seminars.
Owning a franchise comes with defined costs, franchisor controls and contractual obligations.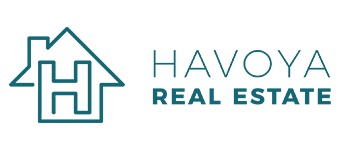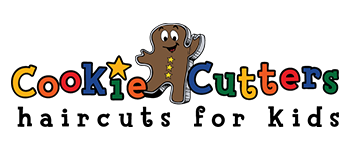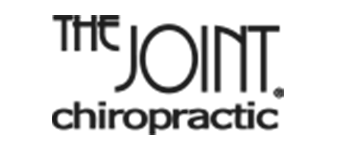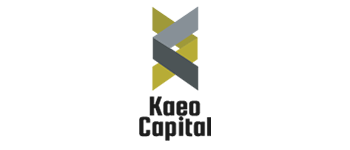 How it works
Franchising
costs & funding
In exchange for the right to use the franchisor's name and benefit from the franchisor's assistance, you will pay some or all of the following:
Initial Franchise Fee & Other Expenses
Your initial franchise fee will typically range from tens of thousands of dollars to several hundred thousand dollars and may be non-refundable. You may face significant costs to rent, build and equip an outlet and to buy initial inventory. You also may have to pay for operating licenses and insurance and a "grand opening" fee to the franchisor to promote your new outlet.
Continuing Royalty Payments
You may have to pay the franchisor royalties based on a percentage of your weekly or monthly gross income. Typically, you must pay royalties for the right to use the franchisor's name, even if you are losing money. You may have to pay royalties for the duration of your franchise agreement even if the franchisor doesn't provide the services it promised and even if you decide to terminate your franchisee agreement early.
You also may have to contribute to an advertising fund. Some portion of the advertising fees may be allocated to national advertising or to attract new franchise owners, rather than to promote your outlet.
Personal Capital
Investors Capital
SBA Loan
Business Loan
Personal Loan
The Joint is reinventing chiropractic care by making quality healthcare affordable for patients seeking pain relief and ongoing wellness. Our membership plans and packages eliminate the need for insurance, and our no-appointment policy, convenient hours, and locations make care more accessible.
We are also adding two more locations to The Joint Chiropractic; one in Idaho Falls, ID and the other in Pocatell & Twin Falls ID!
David runs a full-service Brokerage that includes Buying, Selling, Investing, and Property Management.
The goal of Havoya is a personalized experience for clients while using innovative online service to provide increased flexibility for clients and agents. We utilize technology for optimum efficiency, while also maintaining real human interaction to meet clients' needs.
We do Residential sales, Commercial sales, Property Management, Investing, and New Construction. We also are equipped to handle and experienced in REO/Short Sales, the Luxury Market, and more.
Cookie Cutters Haircuts for kids
Cookie Cutters offers children a one-of-a-kind haircut experience that both parents and kids won't soon forget. Our stylists are trained in the newest styles and are comfortable cutting all children's hair…even the squirmiest little ones! Indoor playgrounds, TV's, fantasy chairs, and excellent customer service are just a few reasons why Cookie Cutters is the most kid-friendly salon in the country. Our goal is to make every child that comes to our salons as comfortable as we can while giving them a haircut that parents will be proud to show-off to family and friends!
Real Estate Investing and business coaching simplified. Leveraging image, processes and systems to succeed in business. Helping professional athletes secure their wealth through Real Estate.
It all started with one big dream, two crazy cousins, and the perfect combination of flour, sugar, and chocolate chips. After thousands of dollars in wasted dough, recipes that did not live up to their expectations, and cookies that were just plain embarrassing to them today, the cousins decided to try something a little unique, A/B test their way to the perfect cookie. McGowan coming from the software world was accustomed to this methodology of testing. They would take the exact same cookie, change out one ingredient like chocolate chips and randomly visit local gas stations and grocery stores simply asking one question "Which one of these two cookies is the best?" They continued this testing on ingredients and cooking methods until they came up with what they believe is the world's best chocolate chip cookie.