Meet David
Mentoring & partnering with
business-minded

individuals
David Essuman is an Entrepreneur/Investor who mentors and partners with business-minded individuals to increase their streams of revenue through real estate investments, franchising, and E-Commerce.
After spending nearly a decade helping clients invest in real estate and franchising opportunities, David knows what truly is essential when it comes to analyzing potential investment opportunities. It's not always about the value an investment might bring to a client, but what investment best aligns with a client's overall goal.
David owns and manages Havoya Real Estate, a full-service real estate brokerage, and is an active investor in real estate and franchising. He owned, operated, and recently sold Crumbl Cookies – Lehi (Traverse Mountain). David currently owns Cookie Cutters Haircuts for Kids – St. George and is in the process of opening up The Joint Chiropractic in Idaho Falls, Idaho.
David holds a BS in psychology from Brigham Young University.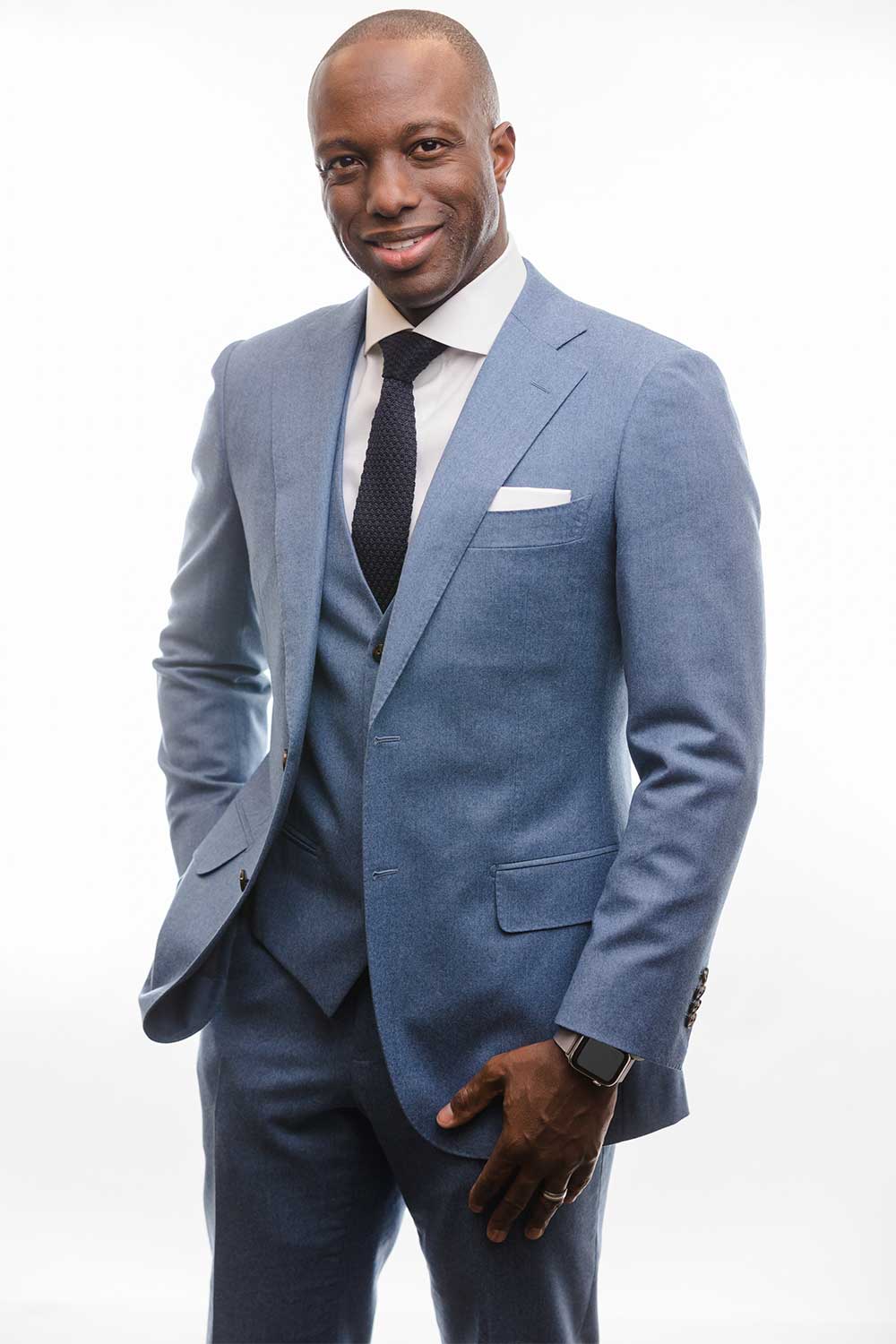 My wife Serena and I are the proud parents of 4 beautiful children. We currently live in Southern Utah thriving! We believe in doing what you love, and not letting any boundaries get in the way. My wife Serena has her own website, featuring the Essuman blog, her amazing endeavors, and much more. Visit our website Life @ Casa to learn more!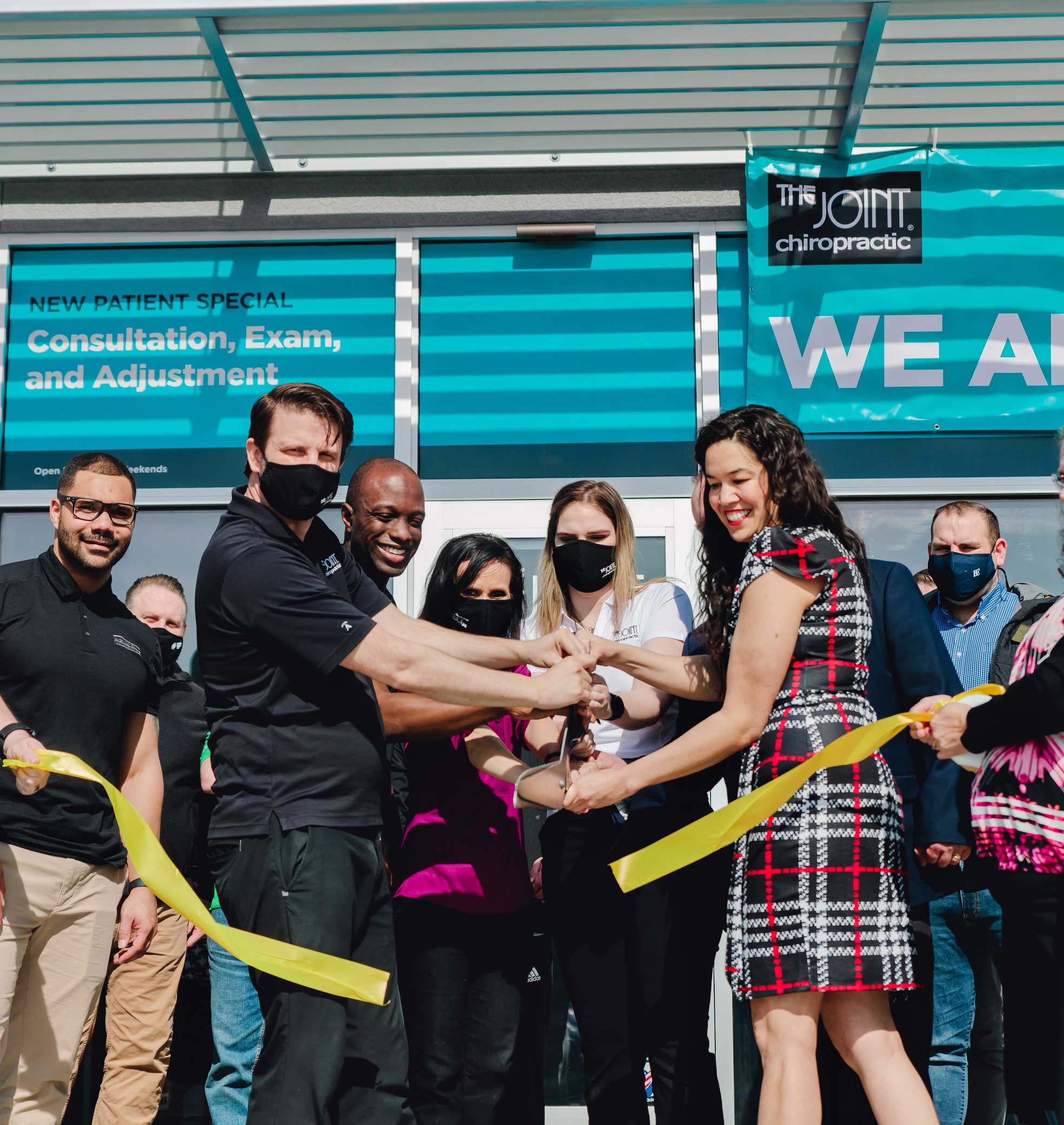 Business Ventures
Exploring David's
career & projects
The Joint is reinventing chiropractic care by making quality healthcare affordable for patients seeking pain relief and ongoing wellness. Our membership plans and packages eliminate the need for insurance, and our no-appointment policy, convenient hours and locations make care more accessible.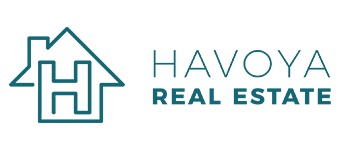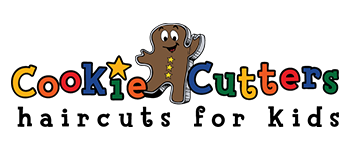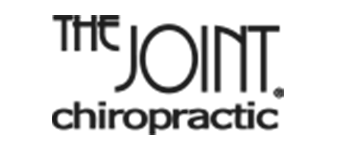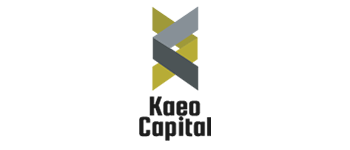 Crumbl Cookies
Visit Site